Following the review of abstract submissions and subsequent notifications of acceptance, we are pleased to outline the next steps for participation:
Poster Presentation: Selected researchers are to develop their posters in alignment with the conference's visual and content guidelines. Final posters will be showcased to attendees throughout the conference duration and will be featured in the compiled proceedings.
Short Paper Presentation: Authors of accepted short papers will succinctly convey their research in a brief format that captures the essence of their work. These contributions will be accessible in the collective conference proceedings.
Full Paper Presentation: Those approved for full paper presentations are encouraged to expand upon their abstracts, elaborating on their research for potential publication in our Scopus-indexed journals. Full papers will undergo a rigorous selection process for journal inclusion, based on compliance with the required standards.
Please ensure that submissions for all presentation types adhere to the guidelines and templates provided on our submissions page. The deadline for submitting your completed posters, short papers, or full papers is crucial for inclusion in the proceedings and, where applicable, for journal consideration.
We are pleased to offer conference participants the opportunity to publish their research in two distinguished journals. Full papers from the conference may be considered for publication in The Journal of Engineering Research or in a special issue of Comptes Rendus Chimie dedicated to the theme of 'Materials and Energy Valorization of Biomass and Waste: The Path for Sustainability and Circular Economy Promotion' Compliance with the journals' formatting guidelines and terms is required.
The Journal of Engineering Research
Journal Cover Image:
Description: The Journal of Engineering Research (TJER) is a multi-disciplinary engineering journal published by Sultan Qaboos University. TJER is committed to disseminating research findings across a wide range of engineering disciplines.
Read More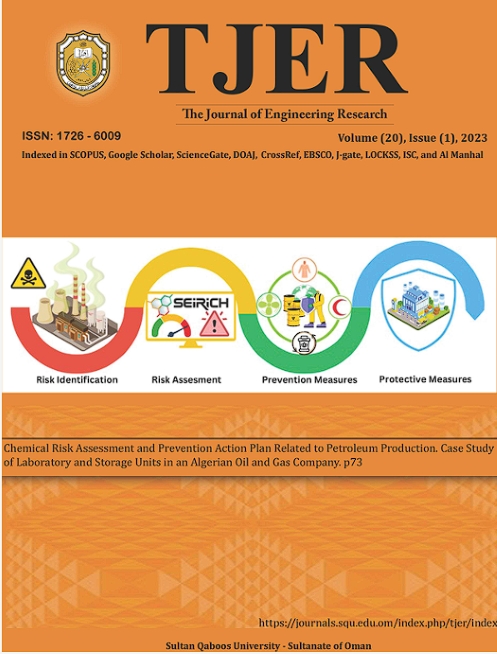 Comptes Rendus Chimie Special Issue
Journal Cover Image:
Description: Comptes Rendus Chimie's special issue will explore the advancements in sustainability and the circular economy, with a focus on biomass and waste management. This is an excellent platform for research that contributes to a more sustainable future."
Read More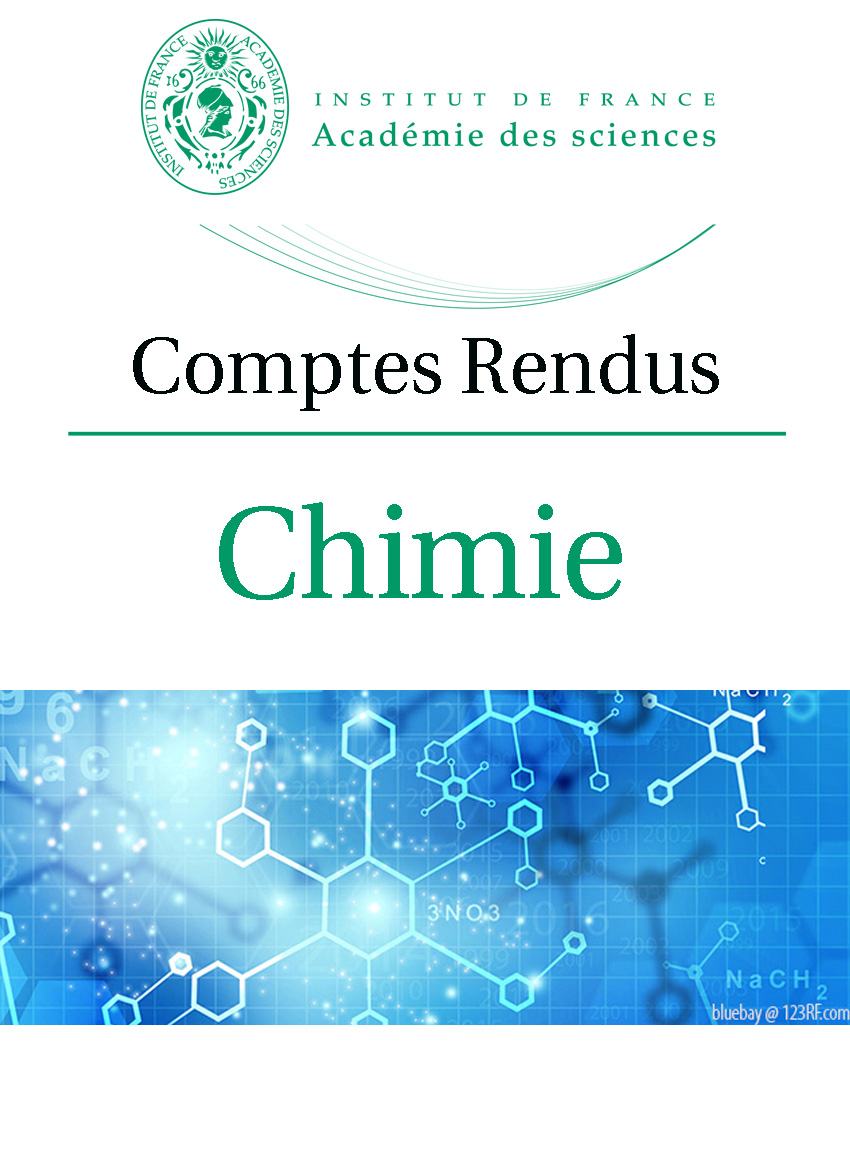 Publisher: Sultan Qaboos University, Oman
Format: Online
ISSN: Online: 1726-6742 & Print: 1726-6009
DOI: 10.24200/tjer (Volumes 1-17) & 10.53540/tjer (Volume 18 - Present)
Abides by: Committee on Publication Ethics (COPE) Code of Conduct
Available from: SCOPUS, EBSCO, DOI, Crossref, Google Scholar, DAOJ, J-Gate, Al Manhal, ISC, Lockss, and ScienceGate.